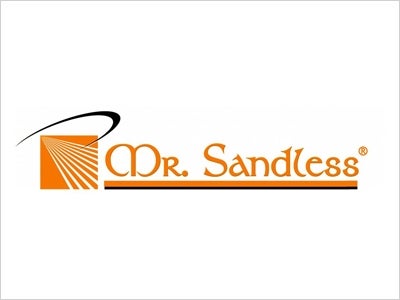 Mr. Sandless®
Join the company that invented "sandless refinishing", a unique business opportunity with no experience required!
Startup Costs: $38,000 - $88,000
Financing Available: Yes
Can be run part-time: Yes
About
Mr. Sandless is a niche' business that anyone can own. Our owners come to us with no experience in our industry. They are former stock brokers, house wives, office workers, lawyers, accountants, furniture movers, realtors, and more. Their success is based on our unique turnkey business model. A true "mobile" business where your success is not based upon picking the right "location". We take our business to the customer, which gives us a competitive business edge. No large startup fees and no huge fix out costs means your business can be up and running with much less out of pocket expenses.
Franchise Opportunities
You get it all with your Mr. Sandless business! A large franchise territory, custom email account, customer database, micro-page, training portal, help desk, supply site, knowledge base, and more. You also get our specialized machine, 70 gallons of solutions, uniforms, vehicle magnets, invoices, business cards, care packs, door hangers, and road signs. All you need is your insurance and a business phone number and you will be ready to open.
Benefits
Our service is unmatched in the industry! Our pricing can be as low as half the cost of traditional sanding. But it takes us around six hours to perform the refinishing instead of the three full days it would take to sand. There is nothing left behind to clean-up because we process our floors with a proprietary solution - so that anything that comes off of the floor stays in the solution! We offer a 100% guarantee of adhesion as well as a 100% satisfaction guarantee and the best warranty in the business. All of this and 100% "green" solutions gives Mr. Sandless the edge against all competitors.
Testimonials
What happens when you fill out this form? You will receive an email with starter information and a link to watch a recorded webinar that answers about 90% of the questions you may have about coming on board with us. No one will call you! We have no sales people on staff so you work at your own pace with no sales pressure or obligation. See our franchise website for incredible owner testimonials!
This is not an offer of a franchise. That offer can be made by prospectus only.