Is There a Tutor in the House?
Club Z! is earning high marks by sending credentialed teachers into the home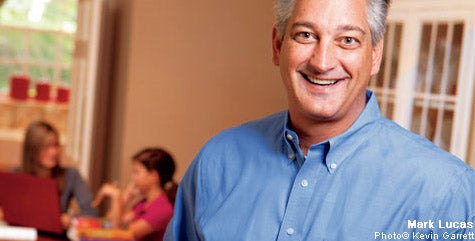 When Mark Lucas became a father, he decided to drop out of the financial services business to start a children's magazine. But the first few issues of Club Z! taught him a hard lesson--he was at the mercy of fluctuating prices for paper and ink. So the next year, in 1996, Lucas launched Club Z! Tutoring. But instead of a "learning center" where children came to a central location for classes--the model then used by chains like Sylvan and Huntington--Lucas provided one-on-one tutoring in the child's home, based on class curriculums and tailored to the family's schedule.
Continue reading this article -- and everything on Entrepreneur!
Become a member to get unlimited access and support the voices you want to hear more from. Get full access to Entrepreneur for just $5!