Editor's Note: The Zen Zone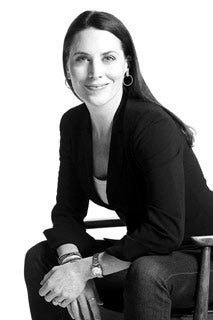 The L-word. Who doesn't get a little tingly when the subject comes up? Wait, not that L-word--the other one: leadership. Yes, leadership is one of the most hotly discussed, debated and proselytized words in the lexicon of business. And there's good reason to keep tumbling the topic around: Great companies have great leaders--but a bad leader can tank a great company.
Scroll through the leadership section of any online bookstore and it's easy to see that theories on the subject come and go faster than location-based social sites. And those theories tend to mimic the zeitgeist.
Continue reading this article -- and everything on Entrepreneur!
Become a member to get unlimited access and support the voices you want to hear more from. Get full access to Entrepreneur for just $5!
3 months free with code
ZENDESK
Presented by zendesk