What 3-D Printing Could Mean for Small Businesses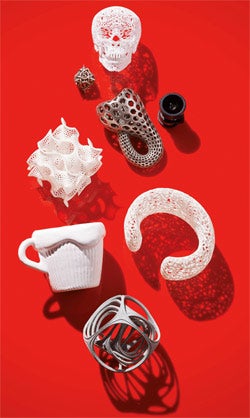 Photo© Ben Alsop
A ball. A cup. A gear. Even an electric car. 3-D printers can't print money, but they can produce prototypes for almost anything else. And as prices for the desktop devices drop, entrepreneurs are seeing them kick out something more: tangible business results.
Continue Reading With an Entrepreneur Subscription
Now 40% Off—Use Code SAVE40
Become a member to get unlimited access and support the voices you want to hear more from. Subscribe to Entrepreneur for just $49/year $29/year.
Not ready for an annual subscription?
Get 3 months free with code
ZENDESK
Presented by zendesk