Editor in Chief Amy Cosper on the Importance of Disruptors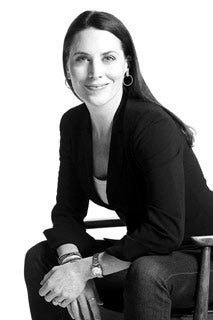 Disruption in business is a heady concept (and a clunky couple of words). When you disrupt something, you change the predicted outcome. You create a form of chaos. And because humans tend to dislike commotion, disruption can be jarring. Think Blockbuster to Netflix. Flip phone to iPhone. Networking event to LinkedIn.
Memorial Day Subscription Sale- Unlock this subscriber exclusive article and more for
20% off today

.

Access all Entrepreneur content with no ads, unlock discounts, and get exclusive advice only available to our subscribers. Plus, our magazine delivered straight to your door.

Get a year subscription today for 20% off. Just use code SAVE20 at checkout.
Entrepreneur Editors' Picks