Editor in Chief Amy Cosper on Nerds and Mobile Games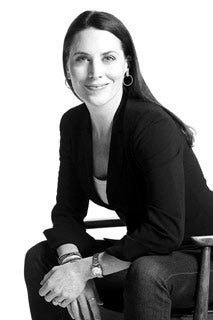 Nerds, not unlike zombies and vampires, deserve a lot of credit these days. The collective power of this awkward group is evident not only in its intellectual influence but in the more measured surge and financial viability of innovations in technology, science and, yes, video games.
Continue reading this article - and everything on Entrepreneur!
We make some of our best content available to Entrepreneur subscribers only. Become a subscriber for just $5 to get an ad-free experience, exclusive access to premium content like this, and unlock special discounts.
Entrepreneur Editors' Picks