Así se ve el nuevo logo de Google
La empresa develó su nueva identidad gráfica para demostrar cómo ha evolucionado.
Free Book Preview:
Ultimate Guide to Google Ads
Get a glimpse of how Google's marketing resources and strategies can help you grow your business's digital reach.
1 min read
Las opiniones expresadas por los colaboradores de Entrepreneur son personales.
En las últimas semanas Google no ha dejado de sorprendernos, ya sea cambiando de nombre o como hoy, mostrando un nuevo logo.
Este martes se puede ver en la página principal de Google cómo una mano borra el viejo logotipo para mostrar el nuevo.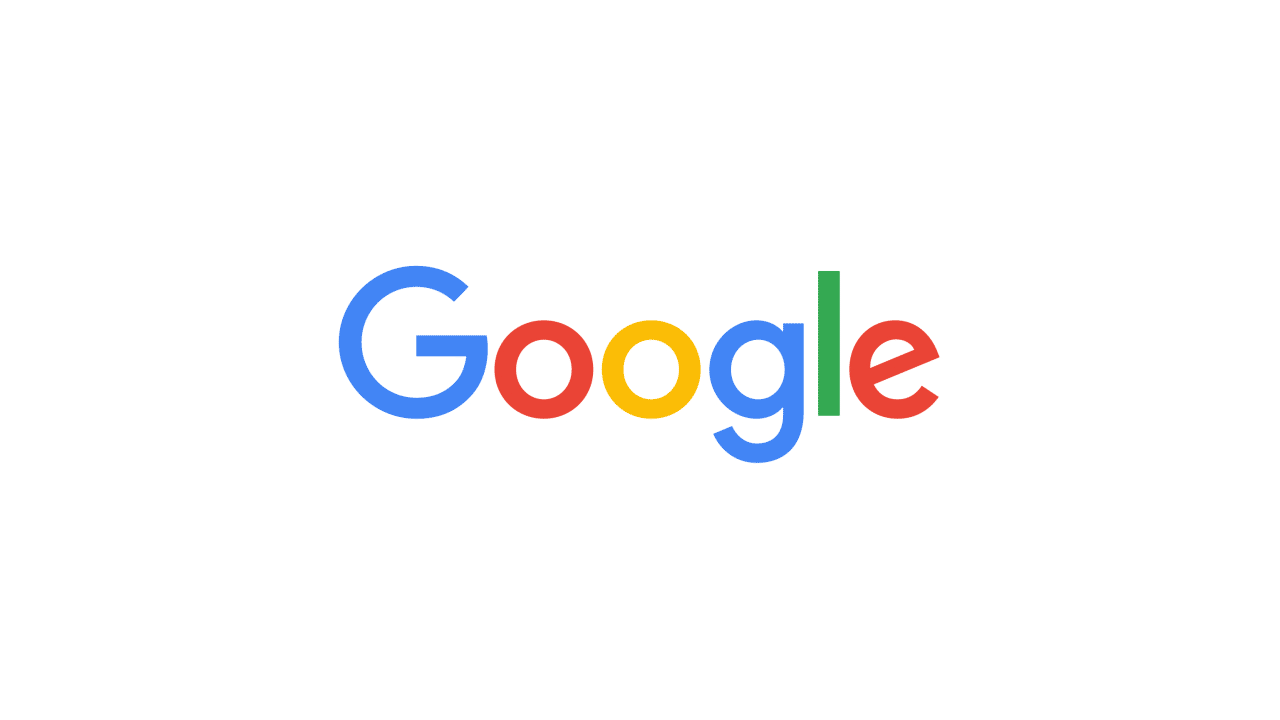 La nueva identidad gráfica del buscador más grande del mundo responde a su evolución y al aumento de puntos de entrada a sus servicios. Antes se necesitaba una computadora personal, ahora se puede hacer una consulta desde cualquier dispositivo móvil.
La empresa explicó en uno de sus blogs que la empresa ha evolucionado mucho en los últimos 17 años y que la nueva imagen muestra todos los servicios que ofrece como la Búsqueda, Maps, Gmail, Chrome y demás.
La imagen es más plana, pero mantiene sus colores característicos, pero que es escalable para verse mejor en cualquier dispositivo móvil.
¿Qué opinas del nuevo logo de Google?