LG Introduces Modular G5
Opinions expressed by Entrepreneur contributors are their own.
You're reading Entrepreneur Middle East, an international franchise of Entrepreneur Media.
LG pushed the boundaries of design with its first modular device, the LG G5. Featuring a slide-out bottom and a range of attachments called LG Friends, the phone itself can be personalized- a first for hardware.
LG
LG G5
You can choose from a variety of add-ons like LG 360 VR, LG 360 cam and LG Hi-Fi PLUS to customize the device for your needs. All of the components can be managed using a single app and can be swapped at any time, making G5 arguably the most versatile smartphone available.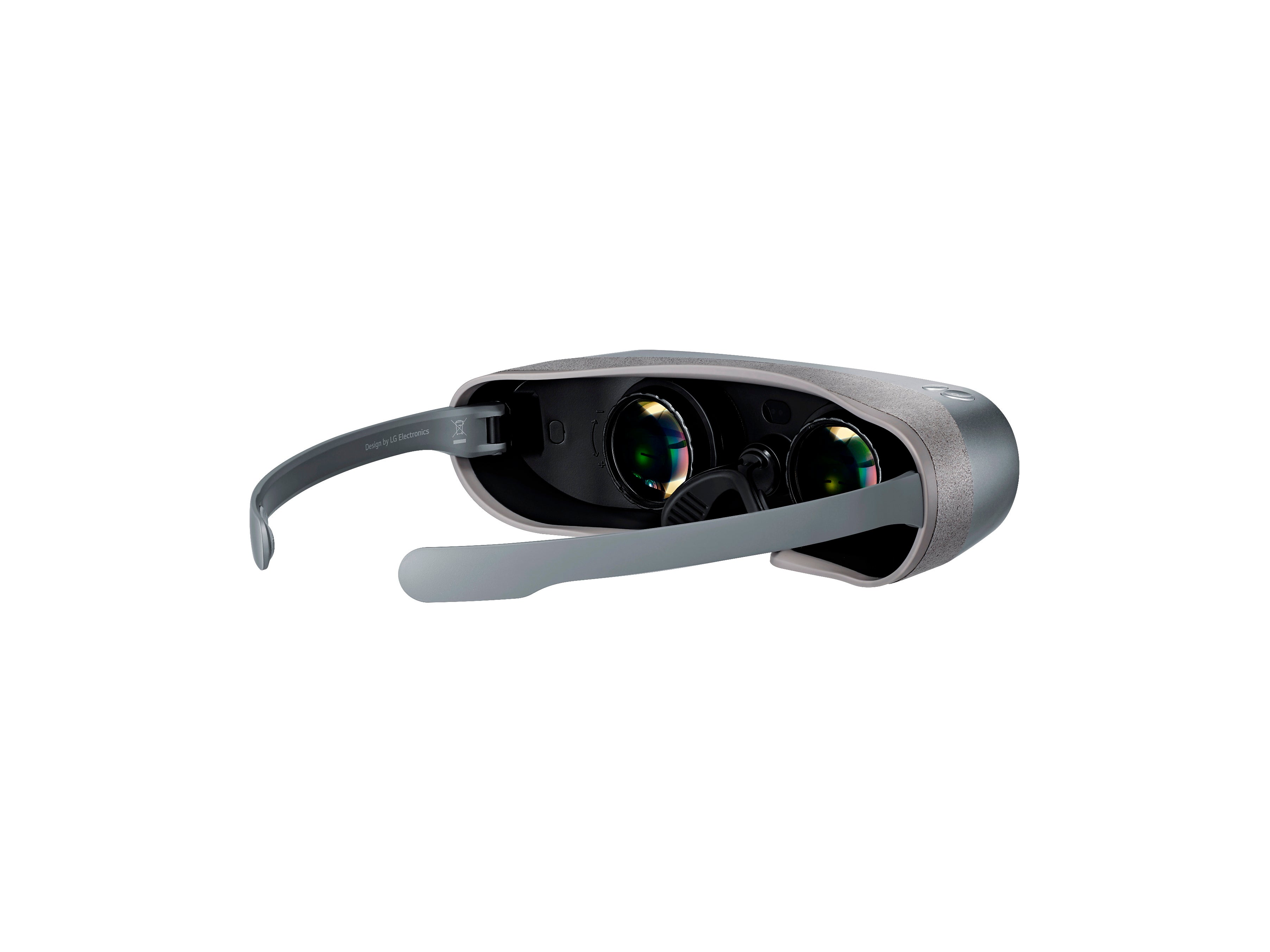 Simultaneously, LG entered the world of virtual reality with 360 VR, a headset with a sharp display that's compatible with 360 images as well as Google Cardboard content. Whether you're looking for hardware that enables virtual reality, great photography or an exceptional listening experience, you can turn to the G5 (and a friend).
Related: The Internet Of Things In Your Home: LG SmartThingQ Sensor
Written By
Tamara Clarke, a former software development professional, is the tech and lifestyle enthusiast behind The Global Gazette, one of the most active blogs in the Middle East. The Global Gazette has been welcomed and lauded by some of the most influential tech brands in the region. Clarke's goal is to inform about technology and how it supports our lifestyles. See her work both in print regional publications and online on her blog where she discusses everything from how a new gadget improves day-to-day life to how to coordinate your smartphone accessories. Visit
www.theglobalgazette.com
and talk to her on Twitter
@TamaraClarke
. #TamTalksTech