Claim the Name: Celebrating the Entrepreneur Job Title
Why identifying as an entrepreneur shouldn't be intimidating.
This week is Global Entrepreneurship Week, a week dedicated to the celebration of innovators and job creators who push industries to their limits and drive economic growth. With more than 550 million people around the world running their own businesses, being an entrepreneur is more popular than ever.
With that in mind, it's important that we recognize that being an entrepreneur is an achievable, amorphous role.
In a recent survey of Canadians, Shopify found that seven out of 10 are interested in becoming an entrepreneur—but only 30 percent have mustered the courage to give it a go. This reveals a discrepancy between those who dream about starting their own business and those who actually take the leap. There are many reasons for this behavior, but I believe intimidation around owning the job title of entrepreneur is a big one.
In the media, the most successful entrepreneurs are often portrayed as white men in black turtlenecks or hoodies, inspired by juggernauts like Steve Jobs or Mark Zuckerberg. There's a lot of mystique associated with these types of legends, so it's easy to fall victim to false comparison. However, this type of self-doubt is limiting and causes many to give up before they even start. So how does one cut through the hype?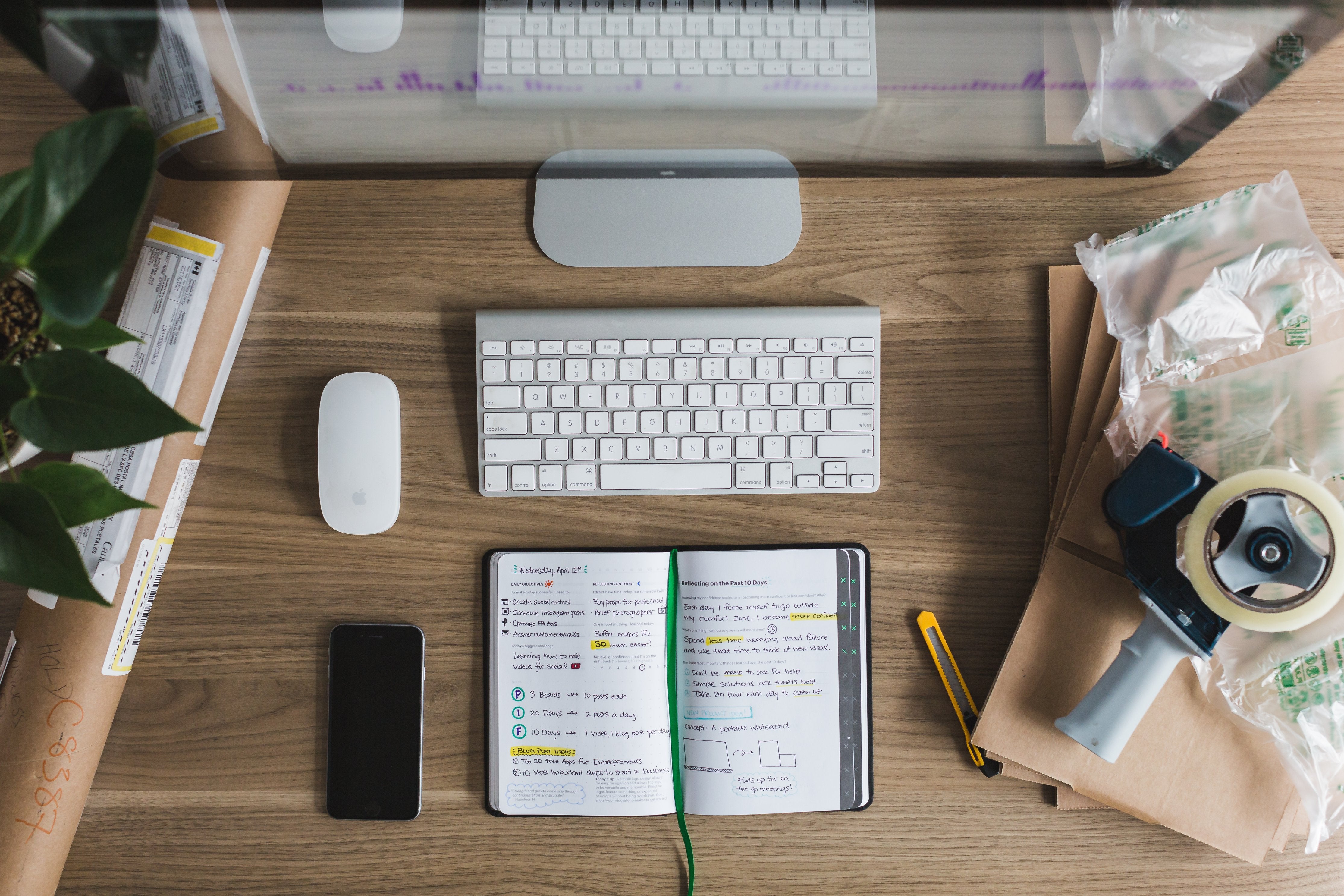 Image credit: Courtesy of Shopify
Embrace your ambition.
My friend and Shopify Chief Product Officer, Craig Miller, often says: "If you have ambition, you are an entrepreneur," and I couldn't agree more. There's no doubt that ambition is the foundation of entrepreneurship. If you have the ambition to succeed in starting your own business—no matter how large or small - you should call yourself an entrepreneur. Further, it's critical that you channel that drive into what matters most. If you're just starting out, consider taking an online course or downloading industry-specific content to level up your business or industry knowledge and cultivate that energy.
Own your inspiration.
Like many others, being an entrepreneur is built into my DNA. My paternal grandfather immigrated to Canada from Hungary and became an entrepreneur out of necessity, supporting his family by selling eggs at a local farmer's market in Montreal. My maternal grandmother started her own textile business as a way to boost her income and make ends meet. Their inspiration came from their quest for a better life and motivated them to grow and sustain their businesses.
I can't thank them enough for instilling an entrepreneurial spirit in me. We're all inspired by many different things but most entrepreneurs can, in part, be identified by the intrinsic passion that fuels them through triumph and adversity.
Own what you want to do.
I've been proudly calling myself an entrepreneur since the age of 13. At a time when kids were focused on paper routes to earn extra money, I was determined to start my own legitimate business. I had a DJ company in high school and branched out into selling  t-shirts in college to fund my law degree, with a few hits and misses with other ventures along the way.
Now, I'm the Chief Operating Officer at Shopify, where we empower hundreds of thousands of entrepreneurs to succeed. Regardless of the size of the endeavor or if I was failing or succeeding, I've found that classifying myself as an entrepreneur was the truest way to identify and describe my journey.
It's your turn.
The lessons I've learned as an entrepreneur have driven what I do at Shopify, where we offer software that makes it possible for over half a million businesses to sell products anywhere. However, the most important lesson was to never let fear get in the way of defining who I am and where I want to go.
The path to becoming an entrepreneur is different for everyone—some pursue it as a passion project, others out of necessity. But ultimately, the designation is the same and the club is open to anyone who has the inspiration, ambition and tenacity.
Please join me in celebrating all of those who are and aspire to be proud entrepreneurs.
This is their moment.
Brand Spotlight Partner
Spotlight is brought to you by the Entrepreneur Partner Studio, which creates dynamic and compelling content for our partners.

Opinions expressed by Entrepreneur Spotlight partners are their own.
Entrepreneur Editors' Picks