Krispy Kreme vende sus donas en OXXO, así lo reportan en redes sociales
Todo parece indicar que los dulces se encuentran en presentaciones de 3, 6 y 12.
Entrepreneur's

New Year's Guide

Let the business resources in our guide inspire you and help you achieve your goals in 2021.
2 min read
¿Te encantan las donas? Entonces esto te hará sonreír porque todo parece indicar que ahora podrás comprar las de Krispy Kreme en OXXO. A través de Twitter se corrió la noticia de que las donas de esta firma estaban a la venta en las tiendas de conveniencia.
Aunque las marcas involucradas no han emitido ningún comunicado al respecto, todo parece indicar que los mexicanos las encontraron en presentaciones de 3, 6 y 12 donas, surtidas y originales.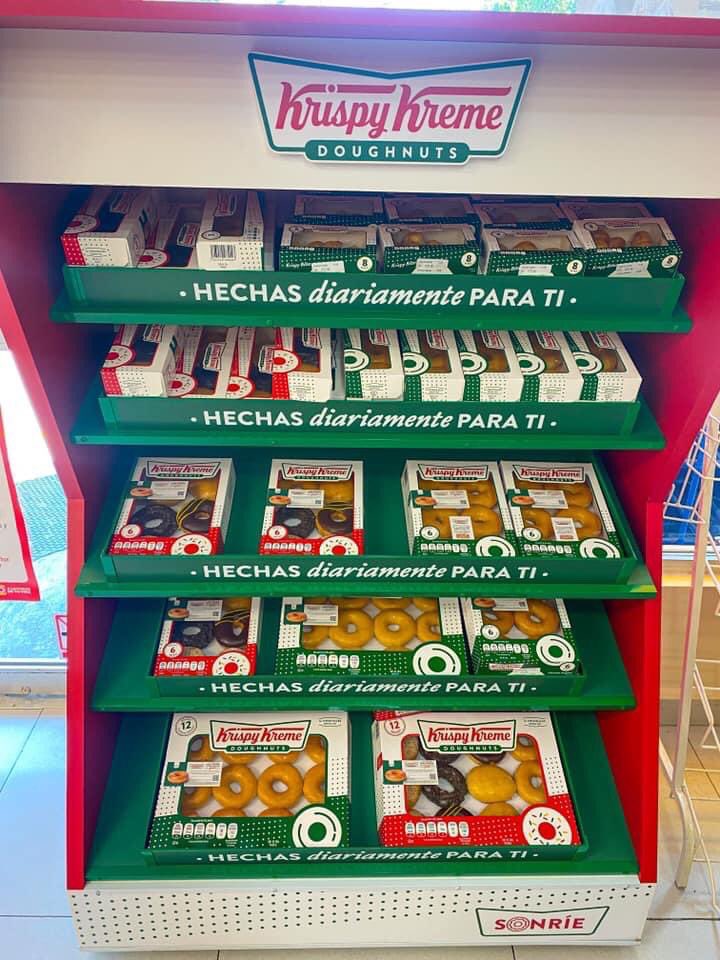 Foto: PipolMéxico vía Twitter.
Los usuarios también han reportado que las donas solo se encuentran a la venta en las tiendas OXXO de Nuevo León. Aún así este es un indicio de que pronto las podríamos encontrar en establecimientos de la marca propiedad de FEMSA a nivel nacional.
Asimismo, otros usuarios han mostrado preocupación por los índices de obesidad que se manejan en México y por la cantidad de productos dulces que se venden en estas tiendas.
De acuerdo con Merca 2.0, esto podría ser la emulación de una estrategia que Krispy Kreme está realizando en Estados Unidos de la mano de Walmart, con la que buscan acercar sus donas a los vecindarios del país vecino.
Krispy Kreme Mexico llega a la venta en Oxxo

Estarán a la venta a partir de hoy 22 de junio en 17 tiendas y tienen presentaciones de 3, 6 y 12 donas, originales y surtidas.

¿A quien le hizo su día más feliz con esta noticia? pic.twitter.com/S2Tr2y4b8S

— PipolMéxico (@PipolMexico) June 23, 2020