La empresa Mercedes-Benz México anuncia cambios en el equipo
El talento mexicano se abre paso a nuevas oportunidades internacionales.
Grow Your Business,

Not Your Inbox

Stay informed and join our daily newsletter now!
3 min read
El talento mexicano se abre paso a nuevas oportunidades internacionales. La compañía automotriz alemana, dio a conocer en un comunicado de prensa, que a partir del 30 de mayo de 2021, José Ramón Álvarez, asumirá el cargo de Director of Marketing Communications en Mercedes-Benz Tailandia.
En este nuevo reto, Álvarez estará supervisando todas las actividades relacionadas con el área de la región SEA 1, con sede en Tailandia.
"No nos queda más que desearle todo el éxito del mundo a José Ramón, quien tras 8 años y 4 meses en nuestra compañía se embarca en este nuevo reto dentro del mundo de Mercedes-Benz", se lee en el documento.
Al respecto Ramón comentó que "Mercedes-Benz México ha sido mi casa, mi escuela y el detonante de grandes oportunidades en mi carrera. Estoy entusiasmado por este nuevo reto. Sin duda, representar a México a nivel mundial dentro de una compañía tan competitiva como lo es Mercedez-Benz, es algo que me llena de orgullo".
Por supuesto que es una gran oportunidad para representar al talento mexicano, pero él se siente confiado en todo lo ha aprendido en estos 8 años en el país Azteca. "Vienen grandes retos, pero cuento con las herramientas y formación para afrontarlos".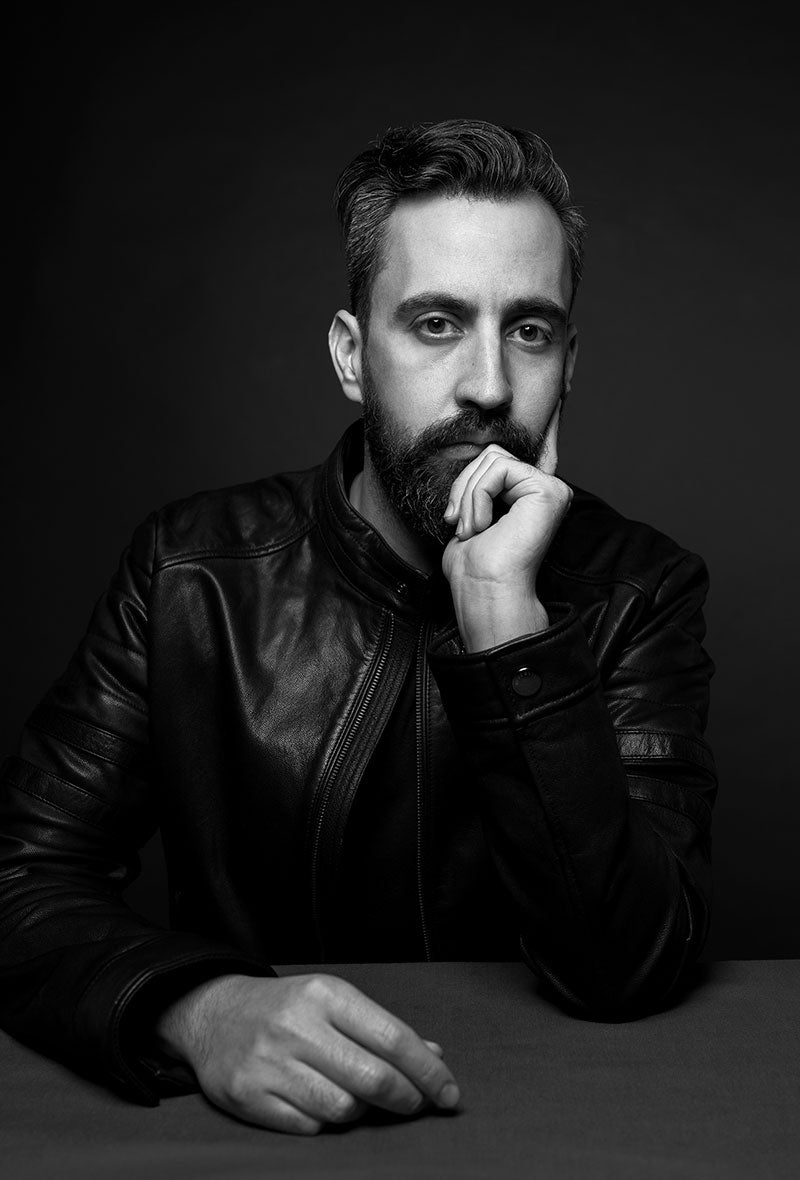 Imagen: Cortesía Mercedes-Benz
Claro que despedirse es complicado, pero lo importante son las enseñanzas y las personas que te llevas en el corazón. "Les agradezco a todos por el apoyo que me han brindado a lo largo de estos años, amistades, colaboraciones, anécdotas, pero, sobre todo, muchas horas de manejo y vuelo. La vida da muchas vueltas y espero volver a cruzar camino con muchos de ustedes", expresó el nuevo director de marketing y comunicaciones de Tailandia.
La compañía le desea un buen viaje y todo el éxito en su nuevo cargo. Jaime Cohen, CEO de Mercedez-Benz México y Head of Sales & Marketing de América Latina, comentó: "A nombre de la familia de Mercedes-Benz México, quiero desearle todo el éxito a José Ramón, quien sin duda nos representará de una manera excelente y pondrá a México muy en alto".
Por el momento no hay un nombre de quién se ocupará de las responsabilidades de Marketing & Relaciones Públicas. Sin embargo, la empresa lo informará a su debido tiempo.
"Deseamos a Jota todo el éxito del mundo".
Mercedes-Benz llegó a México en 1993 como la primera armadora alemana de autos de lujo. Además, en 2019 la marca se prosicionó como Premium por tener el mayor número de ventas en el país: 15.751.