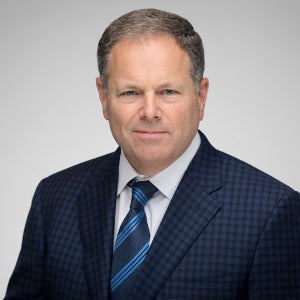 Dan Rowe
Entrepreneur Leadership Network Contributor
Founder & CEO of Fransmart
For 20 years, Dan Rowe has grown emerging brands like Five Guys and The Halal Guys from concepts to international sensations through franchising. Fransmart's current portfolio includes fast-growing concepts like Duff's CakeMix, JARS, Rise, Taffer's Tavern, The Halal Guys and more.
Latest: Page 2
Franchise
It is finally a tenant's market, and prospective franchisees are making unusually good deals this year -- but it won't last forever.
Franchise
The market conditions are ideal for investors ready to make a change.
Business News
Ghost kitchens exploded in popularity this year, but are they a house of cards?