Sponsored Content
Learn About Low-Cost Online Marketing and Research Tools in This Recorded Webinar
Maximize your digital strategy with solutions from entrepreneurs who got results by registering for this August 20 event.
Opinions expressed by Entrepreneur contributors are their own.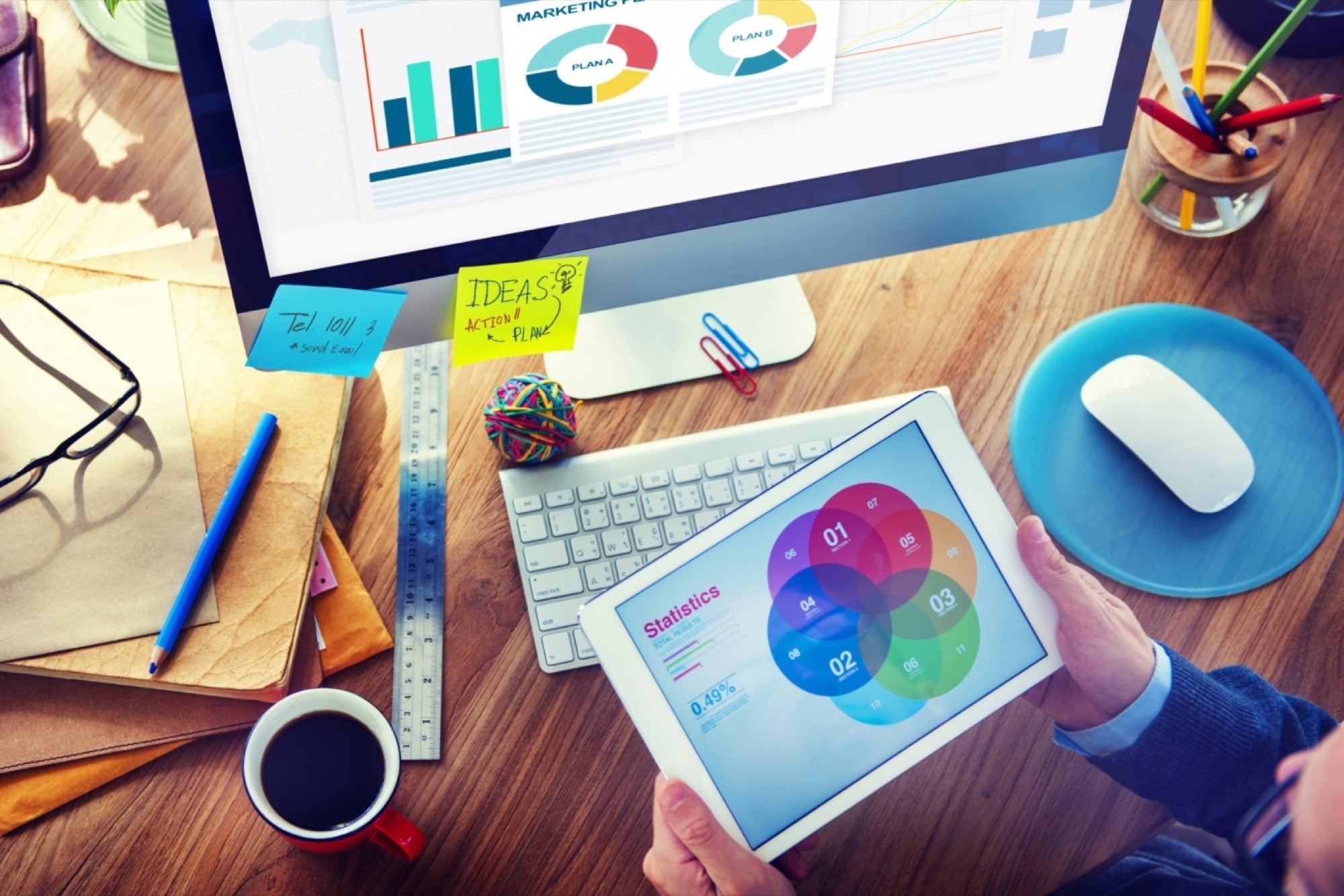 Whether it's setting yourself apart from the competition or working to further refine your target audiences and reach, the right online marketing and research tools help get the job done. Learn about the low-cost or free online tools these entrepreneurs are using to differentiate their businesses, maximize channel exposure, digitize grassroots efforts, and more, in this third installment of Comcast's four-part Ready to Launch webinar series.
Access this special event recording for Using Online Tools to Maximize Digital Marketing and Research to learn how small-business owners have leveraged a wide range of online marketing and research solutions.
Moderator:
Patrick Hanlon, Founder and CEO, Thinktopia
Panelists:
Greg McLeod, Managing Partner, 1Source Office and Facility Supply
Taylor Hall, Inside Sales Director, Vintage Cigar Distributors of New England

Greg Sandler, President, ThinkGlobal

Greg Kohs, Director, Planning & Analysis, Comcast Business