31% of
online adults paid for content in 2005, up 5% from 2004.
--Jupiter Research, September 2005
Leadership
There are many ways to understand if someone is not honest with you. The following signs do not even require words and are all nonverbal queues.
By Don Weber
Business News
The Northeast and West Coast are the least affordable, while areas in the Mountain State region tend to be ideal for retirees on a budget.
Business News
The cruise line's updated contract follows a spate of unruly guest behavior across the tourism industry.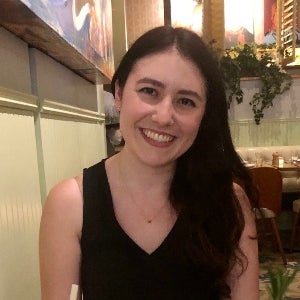 By Amanda Breen
Business News
The AI-powered search tool went live today to a limited number of users in the U.S. and the U.K.
Business News
A scandal is underway at the London Metal Exchange.