Refine Search
Quick Search
Categories
Search A-Z
Featured Opportunities
You've been dreaming of the freedom and flexibility of being your own boss. You have the enthusiasm and the ambition. Now all you need is the perfect franchise opportunity: Batteries Plus Bulbs. Find out how Batteries Plus Bulbs is unique, profitable and supported, and how you will be providing products and services that consumers and businesses need for many years to come.
Request Free Info
We have a complete program for you to become an Entrepreneur. Start your own business reselling Text Marketing.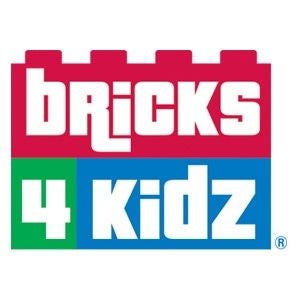 An educational and entertainment business teaching engineering concepts to students ages 3-13 using LEGO® Bricks.