Refine Search
Quick Search
Categories
Search A-Z
Featured Opportunities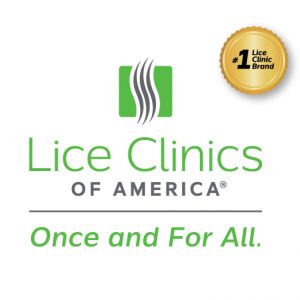 Join the largest and fastest growing global head lice treatment clinic network. Our patented, FDA-cleared medical device kills lice and their eggs in just one 90-minute treatment.
LemonShark Poke is an upscale, fast casual poke restaurant with clean modern architecture and a little Hawaiian flair. Customers quickly see, feel, and taste the difference with Lemonshark, the premiere poke franchise.
A Lendio Franchisee will be able to help small business owners find the loan they need to grow their business by leveraging Lendio's business loan marketplace.