With the growth on online businesses in the past decade, shipping and online services have become popular. If you are interested in this unique opportunity, check out our mail, shipping, and eBay franchise business opportunity. Be sure to also view our full list of top retail businesses available.
Refine Search
Quick Search
Categories
Search A-Z
Featured Opportunities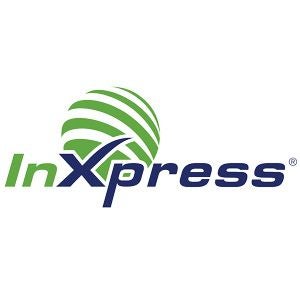 InXpress is a parcel, freight and shipping specialist who provides unrivaled shipping solutions and personalized service that save customers money, time and hassle.
Transform your life today. Be your own boss.
More than just a printing and shipping franchise: the PostNet community is dedicated to helping others succeed. We're here to help you pursue your dreams of entrepreneurship!