Refine Search
Quick Search
Categories
Search A-Z
Featured Opportunities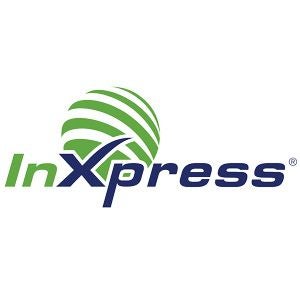 InXpress is a parcel, freight and shipping specialist who provides unrivaled shipping solutions and personalized service that save customers money, time and hassle.
Transform your life today. Be your own boss.
More than just a printing and shipping franchise: the PostNet community is dedicated to helping others succeed. We're here to help you pursue your dreams of entrepreneurship!