Specialty Foods & Beverages Business & Franchise Opportunities
Looking for a unique food business opportunity? From frozen desserts to wine bars, there is a food business for you. Check out the specialty food and beverage franchise opportunities below from Entrepreneur, or browse our full list of other food businesses for sale
Ranked #1 in the Franchise 500®, Jimmy John's has been making fresh, fast, tasty sandwiches since 1983.
Request Info
Checkers - A big time franchise packed into a little building
Request Info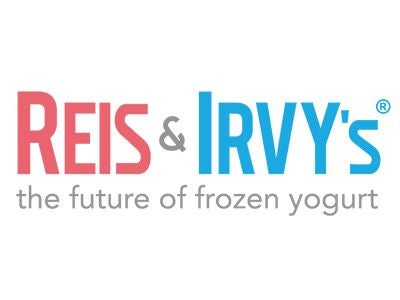 The Reis & Irvy's kiosk is the first fully robotic vending machine for the frozen yogurt market. This highly-advanced kiosk offers consumers six healthy, premium frozen yogurt options and nine topping choices.
Request Info