What 12 Business Icons, Including Musk, Jobs and Oprah, Studied in College
BEGIN SLIDESHOW
For any young, aspiring entrepreneurs out there, this could be the blueprint for you.
NEXT
1. Warren Buffett
NEXT
2. Bill Gates
NEXT
3. Mark Zuckerberg
NEXT
4. Sheryl Sandberg
NEXT
5. Oprah Winfrey
NEXT
6. Richard Branson
NEXT
7. Shonda Rhimes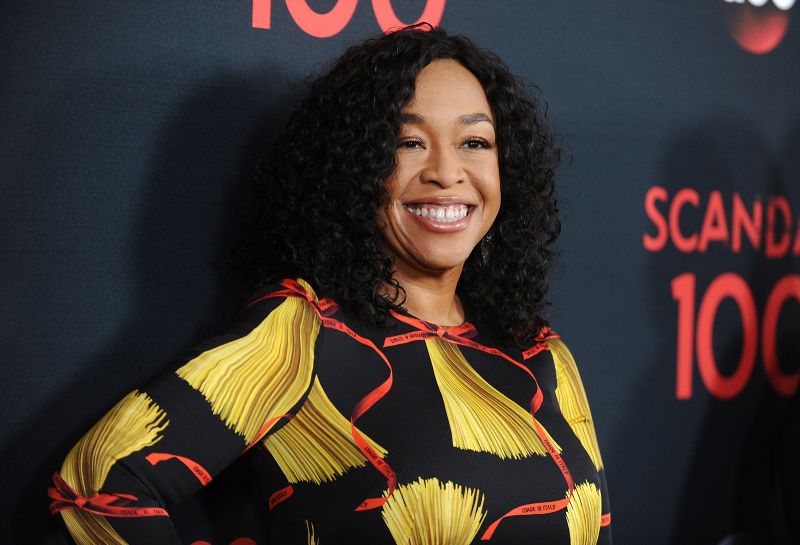 NEXT
8. Arianna Huffington
NEXT
9. Elon Musk
NEXT
10. Barbara Corcoran
NEXT
11. Jeff Bezos
12. Steve Jobs
While there is no one correct path to being an entrepreneur, it is easy to get inspired by some of the biggest business icons.
And even though many of them, such as Bill Gates, Mark Zuckerberg and Steve Jobs, didn't actually finish college before going on to launch their companies, it's intriguing to look back and see what subjects caught their attention.
Read on for how some of the most successful founders spent their school days.
Buffett first enrolled at University of Pennsylvania, but two years later in 1949, he transferred to the University of Nebraska-Lincoln. He graduated at 19 with a bachelor of science degree in
business administration
. He went on Columbia Business School where he earned a master of science in economics.
Before dropping out in 1975 to start Microsoft, Gates spent two years at Harvard, where he first decided on a pre-law track before switching over to math and computer science.
Zuckerberg was a
psychology
major, but like fellow Harvard dropout Gates -- Zuckerberg left college during his sophomore year -- his focus very quickly shifted to the world of computer science.
Facebook COO and Lean In founder Sandberg also attended Harvard, but unlike Zuckerberg, she stuck around through undergrad and went to Harvard Business School as well. She has a bachelor's degree in economics and a master's degree in business administration.
The media mogul graduated from Tennessee State University, where she studied drama and communications.
The Virgin Group founder dropped out of high school when he was 16 and shortly after launched his first venture.
Before launching her Shondaland empire, writer and producer Shonda Rhimes majored in English and film studies before getting her master's degree in screenwriting at USC School of Cinematic Arts.
The Huffington Post and Thrive Global founder started college at 16, and got her bachelor's degree in economics at the University of Cambridge.
Like Buffett and Huffington, Musk started college early, and got into Queen's University in Ontario when he was 17. After two years, he transferred to the University of Pennsylvania and got two bachelor's degrees in physics and economics. Musk famously left his Stanford PhD program after two days to pursue entrepreneurship.
The Shark Tank star and real estate giant attended St. Thomas Aquinas College, where she earned a bachelor's degree in education.
The Amazon and Blue Origin founder attended Princeton University, where he earned a degree in computer science and electrical engineering.
Jobs dropped out of Reed College, but he didn't leave Portland, Ore., right away. In fact, he stuck around campus and audited
calligraphy
classes, which makes some sense given how design-focused the late Apple founder was.