A New Tool to Build a Mobile Storefront
This mobile storefront solution ushers small-business owners into the growing world of 'm-commerce.'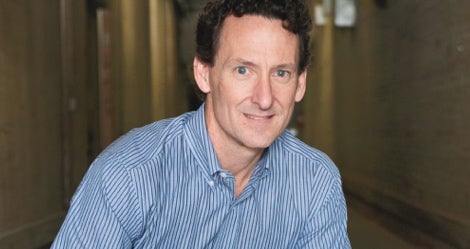 Moving Product: Carolina Rustica's Richard Sexton.


Photo © David Lang
Carolina Rustica is no stranger to virtual commerce. The Concord, N.C.-based retailer specializing in handcrafted iron and wood furniture went online in 2000. Between 85 percent and 90 percent of current sales originate via the web, says founder and president Richard Sexton, with the average order exceeding $1,000.
Continue reading this article - and everything on Entrepreneur!
We make some of our best content available to Entrepreneur subscribers only. Become a subscriber for just $5 to get an ad-free experience, exclusive access to premium content like this, and unlock special discounts.
Entrepreneur Editors' Picks