For Subscribers
Executive coach and Merging Path CEO Brooks E. Scott reveals what employers should do to stop burnout before it starts.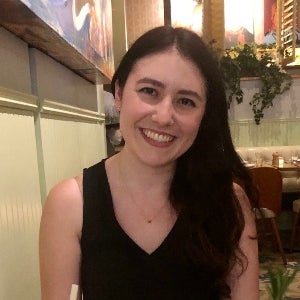 By Amanda Breen
Sign up for our free Daily Entrepreneur newsletter
We'll be in your inbox every morning Monday-Saturday with all the day's top business news, inspiring stories, best advice and exclusive reporting from Entrepreneur.
I understand that the data I am submitting will be used to provide me with the above-described products and/or services and communications in connection therewith.
Read our privacy policy for more information.
By Topic
Money & Finance
How to set your children up for success and ensure they have the skills they need to thrive in an increasingly complex financial world.
Featured Voices
Starting a Business
This article compares entrepreneurship and intrapreneurship and highlights pros/cons and success stories.
Diversity
DEI work continues to polarize the workforce into two sides — pro-DEI and anti-DEI — yet most people are in the middle. Let's illustrate how DEI can unite or divide organizations by tapping into the following three proven strategies.
Growing a Business
When customers feel entertained, they stick around longer and spend time discovering more products and spending more cash.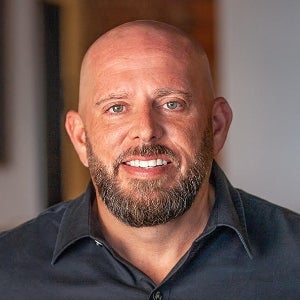 By Troy Allen
Explore the 2023 Franchise 500
Ⓡ

List

Entrepreneur's 44th annual Franchise 500Ⓡ ranking shines a light on the unique challenges and changes that have shaped the franchise industry over the last year -- and how franchisors have adopted and evolved to meet them.

See the list
Looking to Get Started in Franchising?
We'll help you get started. Take our guided franchise quiz to find your perfect match.
Start the quiz
Get Personalized Business Advice From Top Minds
Leadership
The founder of Luminary shares why she wanted to control her own destiny and her advice for women who want to build their own sustainable and profitable business.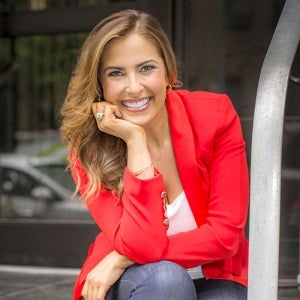 By Jessica Abo
Growing a Business
Interview with the head of PepsiCo Foodservice Digital Lab André Moraes about using digital tools effectively, technology being an enabler, and the positive culture at PepsiCo.
Business News
Author, CPA and business owner Gene Marks break down everything entrepreneurs need to know about the impact of the SVB collapse.
Living
In the cut-throat business world, self-doubt can be the difference between success and failure, costing you everything.
By Ben Angel
Entrepreneur TV is Available on
Your Favorite Apps
EntrepreneurTV offers original shows ranging from high-stakes investment, documentaries, behind-the-scenes looks at major brands, tips for starting your company and much more. 24hrs a day, 7 days a week.
Watch now
Thu, Apr 6, 15:00 EST
So you're ready to make your business official through incorporation, but not sure if you should choose LLC, S-Corp, or C-Corp? Join us for this free webinar as our experts, Mark J. Kohler & Mat Sorensen, help you make the right decision. Register now →
Register now

to When to Use an LLC, S-Corp, or C-Corp?
Each episode features the tales of legendary scammers, con artists, and barely-legal lowlifes who stop at nothing to bilk their marks of millions.
Listen now

to Dirty Money
Marc Randolph, veteran Silicon Valley entrepreneur, works directly with entrepreneurs who have been told "that will never work," helping them turn their nascent or struggling businesses into sustainable companies.
Listen now

to That Will Never Work
Pat Flynn from The Smart Passive Income Blog reveals all of his online business and blogging strategies, income sources and killer marketing tips and tricks so you can be ahead of the curve with your online business or blog.
Listen now

to Smart Passive Income
Your Business Dream Starts Here
Our book, Start Your Own Business, will guide you from dream to reality. It's your guide to becoming an expert in planning, marketing, sales and more.
Business Solutions
Enjoy 2GB of Data a Month for a Lifetime with This eSIM Lifetime Plan, Now Only $149
Travel
Get $50 of data credit for $19.97 for your next trip abroad.
Living
Get unlimited access to Rosetta Stone for only a fraction of the cost.
March 2023
Entrepreneur Magazine
Subscribe today