Capterra
Sponsored Content | Brand Spotlight Partner What's This?
Struggling With Hiring Right Now? It's Time To Go All-In on Diversity
Fifty-six percent of recruiters fear they have job openings that they'll never be able to fill. If you've been putting diversity, equity, and inclusion on the back burner, it could be your key to overcoming the current talent shortage.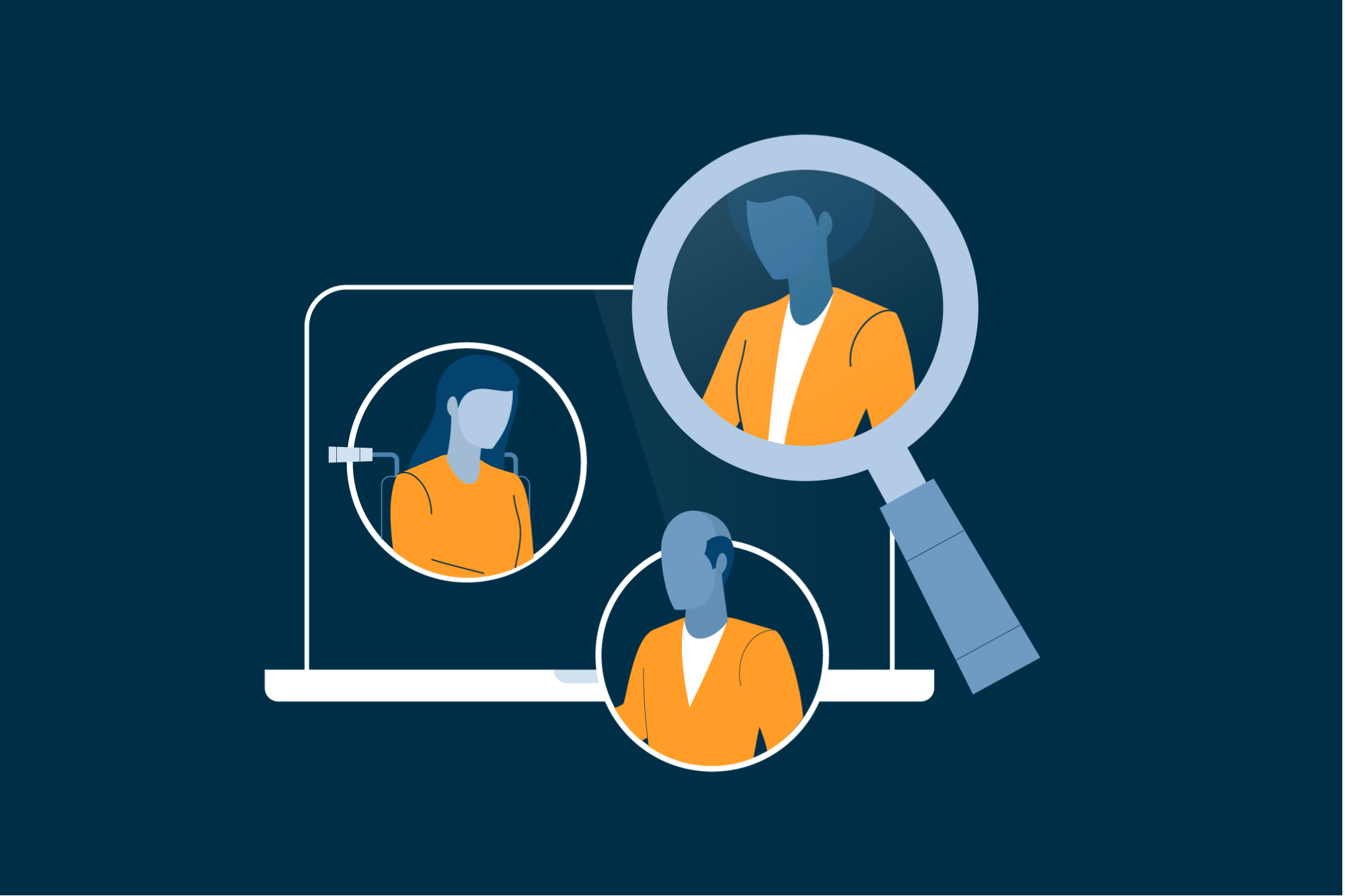 Written by Claire Alexander, Group Vice President and GM at Capterra
With all of the challenges businesses have faced during the pandemic, it's easy to forget that demand for companies to step up on DEI never went away. In reality, the call has only gotten more pronounced: 46% of HR leaders told Capterra in a 2020 survey that they felt more pressure from their workforce to become more diverse and inclusive as an organization compared to years past (only 8% felt less pressure).
In today's labor shortage, DEI shouldn't be seen as a separate priority from recruiting, or even an obstacle due to all the benefits. By widening your recruiting net and removing biases impacting hiring outcomes, going all-in on DEI right now can be the best cure for your hiring woes.
Here are three things we've learned from our research that can help you attract and hire more diverse talent.
1. Go after underserved labor markets
Within your DEI recruiting strategy, it's important to include groups of job seekers that might not typically get enough attention or opportunities.
Look at older workers. Despite being the fastest-growing segment of the U.S. workforce, only 21% of organizations say they've focused more on recruiting workers aged 65 or older in 2021. Workers with disabilities are another maligned group: Between March and August of 2020, one in five workers with disabilities were laid off compared to only one in seven in the general population. Most accommodations for workers with disabilities cost nothing, but again, only 21% of companies say they've focused more on recruiting workers with disabilities this year despite their hiring struggles. Veterans and workers with criminal records are often slighted on job opportunities as well, despite being great employees.
By focusing recruiting efforts on underserved groups, you can tap into a wealth of talent that's being overlooked by competitors. This is why it's so important to have a diverse group of employees dedicated to priorities like DEI recruiting, such as Capterra's DEI Advisory Council which we formed earlier this year for this reason.
2. Get rid of unnecessary job requirements
Now is the time to get less strict about who applies to your company. According to our data, only 16% of organizations have lowered or removed job application requirements this year. Besides reducing your talent pool, unnecessary prerequisites can act as gatekeepers to job seekers who have high potential, but come from a different socioeconomic background.
For example, does someone really need a college degree to apply to that job you're desperately trying to fill? You probably don't, with two-thirds of U.S. workers lacking a degree, and many turning to more affordable options such as boot camps and certification programs to learn new skills instead. Whether you're requiring too many years of experience or getting hung up on skills that can easily be trained internally after someone is hired, evaluate which job requirements are creating an unnecessary obstacle to DEI efforts.
3. Leverage technology to mitigate biases
Technology has become a mainstream solution to improving DEI: 89% of companies told us that they had already implemented (or plan to implement) software tools to help with diversity and inclusion.
Sourcing platforms now have advanced search capabilities to surface candidates around the web by specific attributes. Job description assistants help companies remove biased language from their job postings, and candidate assessment systems now have "blind hiring" modes that remove personally identifiable information when hiring managers grade applicants. And those are just a few examples.
Can these tools backfire if you're not careful? Absolutely. But if you take the time to learn what this technology can and can't do, there is usually affordable software out there that can help with whatever DEI problems you're encountering. Take advantage of them.
Capterra connects businesses with the right software
I'm ending on the importance of technology for a reason. In today's competitive labor market, any advantage matters. Yet only 27% of recruiters told us they have an applicant tracking system (ATS), which provides a seamless candidate experience. Recruiting is hard. DEI is even harder. But you're making it even more difficult for yourself if you don't have foundational digital tools.
Plenty of websites out there can give you a list of products, but at Capterra, we want to help you find the right software for your needs. We're an independent resource (not owned by any software companies), and we pride ourselves in providing recent reviews from real software users to get you the information you need to make a purchase with confidence.