Company Overview
Founded in 2015 in College Park, Maryland, Acuna Consulting helps businesses grow and expand by leveraging the power of Agility in your organization. In today's fast-paced market driven environment, it is important that you are using the most effective processes and techniques to create high performing teams to reach your company's vision. Acuna Consulting creates success by creating winning teams.
About Acuna Consulting Inc
HQ Location

College Park, MD

Founded

2015

Ownership

private

Social
Related Franchise Content
Franchise 500 Annual Ranking
Here's a break down your most tedious -- and valuable -- franchise research tool so you understand the ins and outs before signing.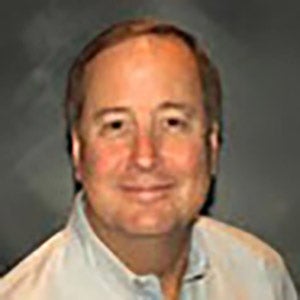 By Jeff Elgin
Business News
The tech's already been pulled from one major Colorado venue after pushback.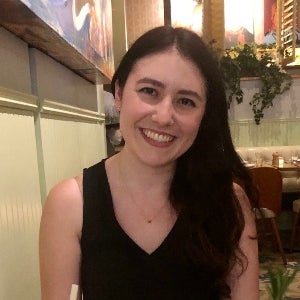 By Amanda Breen
Franchise
When exploring franchises to buy, there are some crucial factors you should consider.