Company Overview
Adapt2 Solutions (Adapt2) is the leading provider of AI enabled multi-market operations software designed to help market participants streamline all of their front and back office operations. Founded in 2008, Adapt2 delivers market-based solutions on the latest and most current technologies providing customers with fast, intuitive and stable user experience and performance. With over 120 market implementations representing over 2500 market participants, Adapt2 is a leading solution provider in the energy industry. Adapt2 Solutions is a privately held company based in Houston, Texas. To learn more about Adapt2, please visit www.adapt2solutions.com.
Related Franchise Content
Franchise 500 Annual Ranking
Here's a break down your most tedious -- and valuable -- franchise research tool so you understand the ins and outs before signing.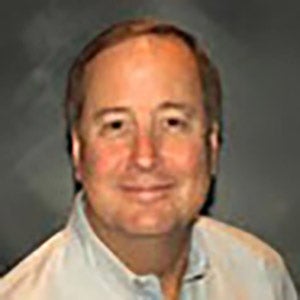 By Jeff Elgin
Business News
The tech's already been pulled from one major Colorado venue after pushback.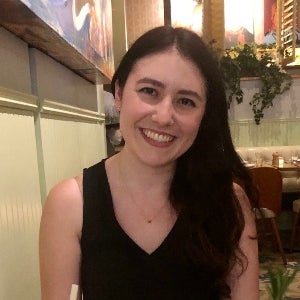 By Amanda Breen
Franchise
When exploring franchises to buy, there are some crucial factors you should consider.