Company Overview
Founded in 2006, Alta Moda Salon is a luxurious salon that blends a friendly, distinct vibe with the very best in hair care services. Upon entering Alta Moda Salon, one is transported by the space's unique feel. The 2400-square foot interior features European styling chairs, a state of the art color bar area, and a relaxing shampoo area. More impressive than the salon's stunning decor, is the salon's unequaled pedigree: Cynthia Garza, a highly-regarded hairstylist and beauty expert of international acclaim, who desired to create a new salon experience that would change consumers' thoughts on salons.
Related Franchise Content
Franchise
Franchising is a legal agreement between a franchisor and a franchisee — and with that comes a set of regulations you must follow.
Franchise
From boating to painting, recreation concepts can make being a franchise owner fun.
Franchise 500 Annual Ranking
Here's a break down your most tedious -- and valuable -- franchise research tool so you understand the ins and outs before signing.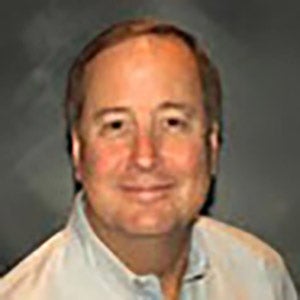 By Jeff Elgin