Company Overview
ARC Risk and Compliance is an AML technology and compliance consulting firm. Many companies focus on technology or compliance, however ARC Risk and Compliance fits right in-between so that you have technology and compliance in one place. This unique approach allows ARC Risk and Compliance to support both the compliance and IT departments within your organization so that you are mitigating risk and complying with the highest standards at the same time. Some of the services they offer are AML Model Validation, AML Look-Back Services, AML Risk Assessment, AML Staffing & Outsourcing, AML Software Implementations/Conversions/Upgrades, Regulatory Remediation, Business Requirement Development and Documentation, and many more. All of their services were designed to meet AML regulations including BSA, OFAC, CDD/KYC and FinCEN 314(a).
About ARC Risk and Compliance
Related Franchise Content
Franchise
From boating to painting, recreation concepts can make being a franchise owner fun.
Franchise 500 Annual Ranking
Here's a break down your most tedious -- and valuable -- franchise research tool so you understand the ins and outs before signing.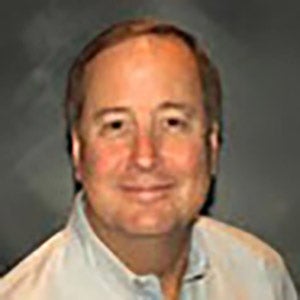 By Jeff Elgin
Business News
The tech's already been pulled from one major Colorado venue after pushback.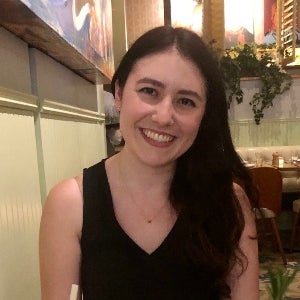 By Amanda Breen