Company Overview
Founded in 2003 in Carlsbad, ACD is a fast-moving, preeminent auto claims technology firm built for the future of claims. They partner with Auto & Commercial Insurers, TPA's, Fleet Administrators & Self Insureds to deliver the leading multi-channel method of inspection workflow technology for vehicle damage losses. The company's technology platform has helped facilitate the processing of over $3B in claims, smoothing the way for insurers and their customers.
About AutoClaims Direct Inc. (ACD)
Related Franchise Content
Franchise
From boating to painting, recreation concepts can make being a franchise owner fun.
Franchise 500 Annual Ranking
Here's a break down your most tedious -- and valuable -- franchise research tool so you understand the ins and outs before signing.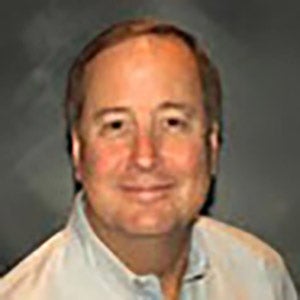 By Jeff Elgin
Business News
The tech's already been pulled from one major Colorado venue after pushback.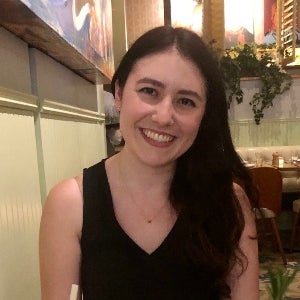 By Amanda Breen