Company Overview
Founded in 2012, Big Data Supply was launched and incorporated to meet the ever-evolving demands of organizational data centers worldwide. They specialize in recycling data storage media and IT hardware and networking equipment, 3rd party maintenance support, and cloud backup services. Leveraging its leaders' decades of experience in purchasing, recycling, and reselling data tape cartridges to leading organizations throughout the world, Big Data Supply is providing one of the most cost-effective buyback programs and extensive data storage product catalogs in the industry. By recycling 99.9% of the materials, Big Data Supply is raising awareness of recycling in the IT community, while changing the future of our world.
About Big Data Supply, Inc.
Related Franchise Content
Franchise
From boating to painting, recreation concepts can make being a franchise owner fun.
Franchise 500 Annual Ranking
Here's a break down your most tedious -- and valuable -- franchise research tool so you understand the ins and outs before signing.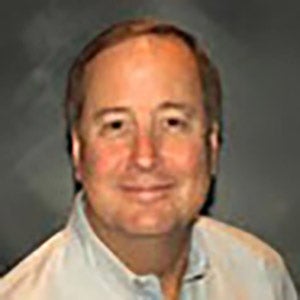 By Jeff Elgin
Business News
The tech's already been pulled from one major Colorado venue after pushback.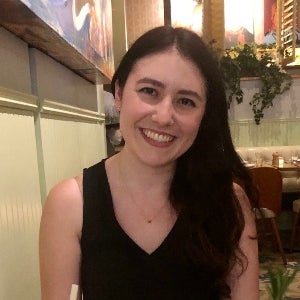 By Amanda Breen