Company Overview
CannaCraft is a community oriented brand that provides medical cannabis products manufactured in Sonoma County. Our products meet the highest industry standards for organic cultivation, extraction, product formulation and packaging to ensure patient safety and well being. Our mission is to make clean, consistent, safe medicine available throughout all of California.
Related Franchise Content
Business News
The home theater replicates the old Marbro Theatre in Chicago.
Franchise
This is it. You're ready to start your franchise journey. Only one thing is left: Finding the money you need.
Real Estate
Marketing for retail, restaurant or other site-critical companies should always begin with meticulously chosen sites: Time-tested ways of picking a winner.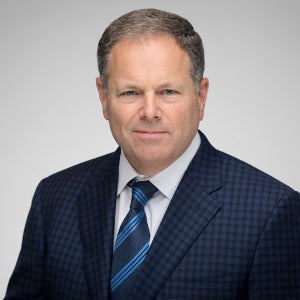 By Dan Rowe