Company Overview
Founded in 1991 in Brunswick, Ohio, Crimcheck is an organization that is committed to protecting your brand. By providing expert, comprehensive and legally compliant background checks Crimcheck protects your employees and your customers, the two most critical people in making a brand a success!
Related Franchise Content
Franchise
Franchising is a legal agreement between a franchisor and a franchisee — and with that comes a set of regulations you must follow.
Franchise
From boating to painting, recreation concepts can make being a franchise owner fun.
Franchise 500 Annual Ranking
Here's a break down your most tedious -- and valuable -- franchise research tool so you understand the ins and outs before signing.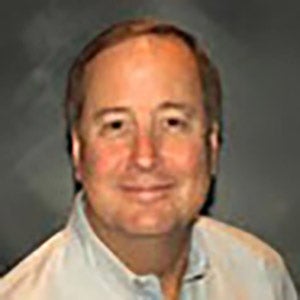 By Jeff Elgin