Company Overview
Knowledge is Power - Entellimetrix understands this well. In a world where change is the only constant, the only source for sound decisions is knowledge. They have the finest technology experts with deep industry experience who understand business challenges and are laser focused in providing the most complete solutions that enables critical decision making. Founded in 2012, Entellimetrix empowers companies to manage and treat their data as an asset to drive strategy, create enterprise value, be competitive and profitable. Partnering with the leaders in the Business Intelligence software industry, they deliver innovative and efficient answers to their clients'​ data, reporting and analytics needs. Entellimetrix consistently strives to deliver sustainable, repeatable, predictable and dynamic insights.
Related Franchise Content
Franchise
Franchising is a legal agreement between a franchisor and a franchisee — and with that comes a set of regulations you must follow.
Franchise
From boating to painting, recreation concepts can make being a franchise owner fun.
Franchise 500 Annual Ranking
Here's a break down your most tedious -- and valuable -- franchise research tool so you understand the ins and outs before signing.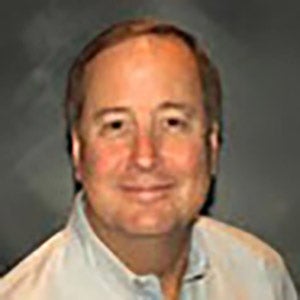 By Jeff Elgin