Company Overview
Founded in 2016, Fetch takes the package burden off the property manager and in turn, provides residents with a vastly improved experience. Fetch was created to ensure the package excitement extends to the moment where they deliver a customer's items directly to their hands. At Fetch, they believe receiving a package should always be a great experience.
HQ Location

Austin, TX

Founded

2016

Ownership

private

Social
Related Franchise Content
Franchise 500 Annual Ranking
Here's a break down your most tedious -- and valuable -- franchise research tool so you understand the ins and outs before signing.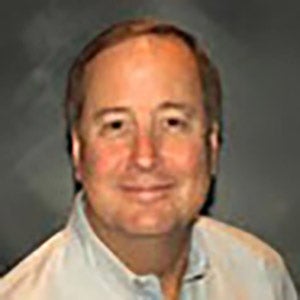 By Jeff Elgin
Business News
The tech's already been pulled from one major Colorado venue after pushback.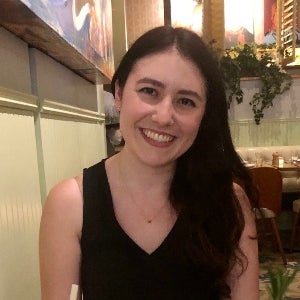 By Amanda Breen
Franchise
When exploring franchises to buy, there are some crucial factors you should consider.