Company Overview
Freight Motion began in 2013 by Michael Vander Hook in Los Angeles, CA. By the end of 2013, he decided to move the company to Austin, TX and incorporated in 2014. Freight Motion specializes in shipping freight to major retailers, hassle free. Walmart, being the largest retailer, is one of the most efficient companies in the world. Because of their efficiency, they have fines in place for companies who disrupt this efficiency. With Freight Motion's expertise, they help companies become radically efficient; they take responsibility for hitting the Must Arrive by Date (MABD) so companies like Walmart can do one of the things they do best, sell product.
Related Franchise Content
Franchise
From boating to painting, recreation concepts can make being a franchise owner fun.
Franchise 500 Annual Ranking
Here's a break down your most tedious -- and valuable -- franchise research tool so you understand the ins and outs before signing.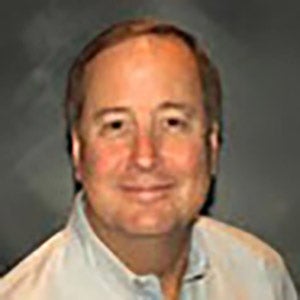 By Jeff Elgin
Business News
The tech's already been pulled from one major Colorado venue after pushback.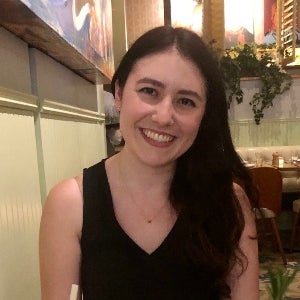 By Amanda Breen