Company Overview
Gladiator Lacrosse was founded in 2012 in Boca Raton, Florida by 13 year old entrepreneur and lacrosse player, Rachel Zietz. The idea for Gladiator Lacrosse came from Rachel's disappointment with the quality, cost and lack of selection of current product offerings. Like every player wishing to improve his or her game, Rachel's coaches advised her to play "wall ball" and practice her shot as much as possible. However, the quality of the products she purchased for use in the backyard would not hold up to the weather outdoors, or were too expensive. Participating in the Young Entrepreneurs Academy Program (co-sponsored by Florida Atlantic University and Boca Raton Chamber of Commerce) gave Rachel the idea to start a business which would provide high-quality lacrosse equipment at an affordable price; thus Gladiator Lacrosse was born.
About Gladiator Lacrosse LLC
HQ Location

Boca Raton, FL

Founded

2013

Ownership

private

Social
Related Franchise Content
Franchise
Franchising is a legal agreement between a franchisor and a franchisee — and with that comes a set of regulations you must follow.
Franchise
From boating to painting, recreation concepts can make being a franchise owner fun.
Franchise 500 Annual Ranking
Here's a break down your most tedious -- and valuable -- franchise research tool so you understand the ins and outs before signing.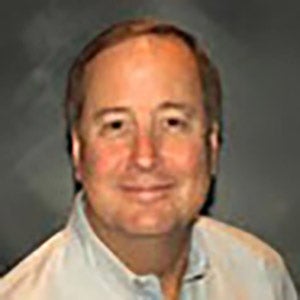 By Jeff Elgin