Company Overview
Founded in 2012 and headquartered in Reading, Pennsylvania, Good Life Companies is a result of the culmination of a small group of Financial Advisors that came together to create a platform and culture for other Financial Advisors that are also in the pursuit of their own vision of the Good Life. At Good Life, they provide top level services and technology to financial advisors and insurance agents nationwide. Good Life pride themselves in the innovation and forward thinking that is evident within the successes of their affiliates. They believe that the road to favorable outcomes for financial advisors and insurance agents alike is found through efficient technology, high level of direct support and new business opportunities.
About Good Life Companies
Related Franchise Content
Franchise
Franchising is a legal agreement between a franchisor and a franchisee — and with that comes a set of regulations you must follow.
Franchise
From boating to painting, recreation concepts can make being a franchise owner fun.
Franchise 500 Annual Ranking
Here's a break down your most tedious -- and valuable -- franchise research tool so you understand the ins and outs before signing.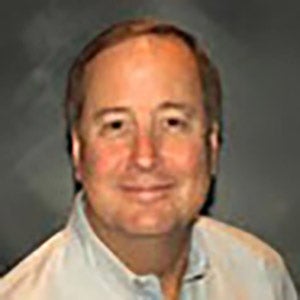 By Jeff Elgin