Company Overview
Gravity Jack was founded in 2009 by Luke Richey, Jennifer Richey and Terry Hoy. It was founded on the vision of creating a software company around a then-infant technology called augmented reality. The team began offering fully-custom software development services, ranging from mobile apps and websites to custom algorithms and hardware solutions. Since 2009, Gravity Jack has grown into one of the most respected digital agencies, now offering fully-custom mobile apps, augmented reality, virtual reality, 360 degree video experiences, computer vision and more to a wide and ever-growing range of private, commercial and defense clients. Gravity Jack's custom software solutions have supported some of the most respected names in the world, including Kraft Heinz Company, Mondelez (OREO), GOJO, Ford Motor Company, Bloomberg, Coca-Cola, and many more.
HQ Location

Spokane, WA

Founded

2009

Ownership

private

Social
Related Franchise Content
Business News
The home theater replicates the old Marbro Theatre in Chicago.
Franchise
This is it. You're ready to start your franchise journey. Only one thing is left: Finding the money you need.
Real Estate
Marketing for retail, restaurant or other site-critical companies should always begin with meticulously chosen sites: Time-tested ways of picking a winner.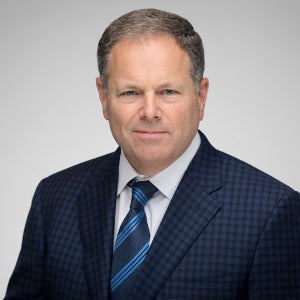 By Dan Rowe