Company Overview
GrillGrate was founded in 2007 by Brad Barrett of Cartersville, Georgia. GrillGrate manufactures grates for grilling. Traditional grill surfaces just hold the food over the heat, letting flames through and drippings fall away. GrillGrates, however, do more than hold the food over the flame, they are additive to the cooking process. GrillGrates act like a lens on top of any heat source. They focus the grill's heat and conduct the heat up the raised rails to the food.
Related Franchise Content
Franchise
From boating to painting, recreation concepts can make being a franchise owner fun.
Franchise 500 Annual Ranking
Here's a break down your most tedious -- and valuable -- franchise research tool so you understand the ins and outs before signing.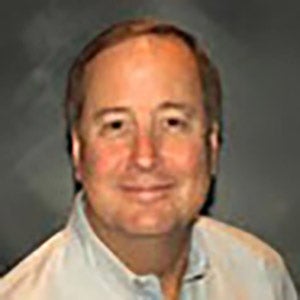 By Jeff Elgin
Business News
The tech's already been pulled from one major Colorado venue after pushback.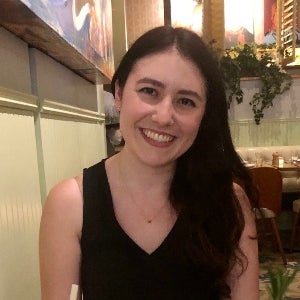 By Amanda Breen