Company Overview
Health Products For You (HPFY) offers a wide range of products such as ostomy, wound care, incontinence, urology, respiratory, women's health, mobility aids, patient care, rehabilitation and therapy, and daily living aids. HPFY offers its customers the ease of online ordering and home delivery along with low prices. Their main objective is to make health and wellness easily accessible for everyone. HPFY has been in the health business since 2002 and they keep pride in maintaining affordable prices to offer their customers the best possible price. The pursuit of a healthy lifestyle is a necessity that every person should be able to afford.
About Health Products For You
Related Franchise Content
Business News
The home theater replicates the old Marbro Theatre in Chicago.
Franchise
This is it. You're ready to start your franchise journey. Only one thing is left: Finding the money you need.
Real Estate
Marketing for retail, restaurant or other site-critical companies should always begin with meticulously chosen sites: Time-tested ways of picking a winner.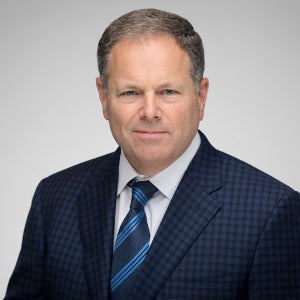 By Dan Rowe