Company Overview
At InquisIT, they believe the business of government is vital to the nation and demands the highest caliber of contractor services. Founded in 2004, InquisIT disrupts the norm in services delivery in an effort to develop genuine, collaborative partnerships with customers. They view the government's rapidly modernizing IT demands as a challenge to innovate and deliver services and solutions that provide a unique customer experience. InquisIT also helps to advance and secure the government's technology infrastructure and bring leading-edge technologies that more effectively meet needs and better serve the American taxpayer. Their mission is to partner with the government in implementing strategic and innovative technology solutions that measure and drive business process efficiencies and optimize mission success.
Related Franchise Content
Franchise
From boating to painting, recreation concepts can make being a franchise owner fun.
Franchise 500 Annual Ranking
Here's a break down your most tedious -- and valuable -- franchise research tool so you understand the ins and outs before signing.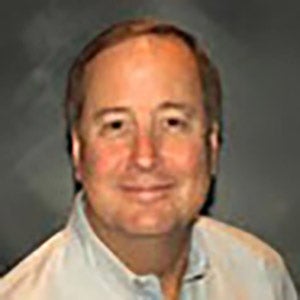 By Jeff Elgin
Business News
The tech's already been pulled from one major Colorado venue after pushback.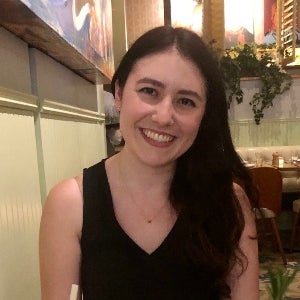 By Amanda Breen