Company Overview
Founded in 2004 and based in Huntersville, North Carolina, Jackrabbit is the industry's most responsive, reliable and robust class management software for gymnastics, dance, swim, cheer, music and care. Worldwide, Jackrabbit has transformed more than 12,000 schools, helping owners take complete control of their business so they can focus on what they love – teaching. Serving over 5000 customers in 25 countries, Jackrabbit develops solutions rich in features, such as enrollment management, billing, online registration and customer portals.
About Jackrabbit Technologies
Related Franchise Content
Business News
The home theater replicates the old Marbro Theatre in Chicago.
Franchise
This is it. You're ready to start your franchise journey. Only one thing is left: Finding the money you need.
Real Estate
Marketing for retail, restaurant or other site-critical companies should always begin with meticulously chosen sites: Time-tested ways of picking a winner.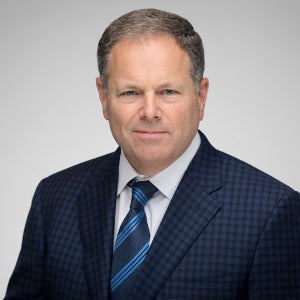 By Dan Rowe