Company Overview
Jamaica Cottage Shop is a privately held company, founded in 1995 by Domenic Mangano in the town of Jamaica, Vermont. Now located in South Londonderry, Vermont, they are premier builders of fine post and beam garden buildings like tool sheds, cottages, & wood sheds. Built by Vermont tradesmen, each structure is crafted with a personality of its own creating a distinctive and aesthetically pleasing sight that will enhance any landscape. They offer complete design-to-finish solutions for clients searching for a special sanctuary.
About Jamaica Cottage Shop, Inc
Related Franchise Content
Franchise
From boating to painting, recreation concepts can make being a franchise owner fun.
Franchise 500 Annual Ranking
Here's a break down your most tedious -- and valuable -- franchise research tool so you understand the ins and outs before signing.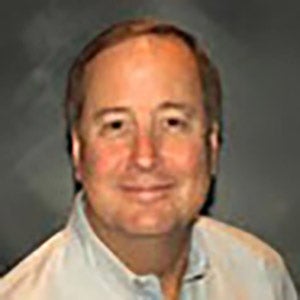 By Jeff Elgin
Business News
The tech's already been pulled from one major Colorado venue after pushback.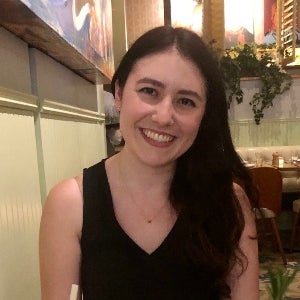 By Amanda Breen