Company Overview
Jetaire, established in 1984, is a full-service avionics and aircraft engineering firm providing the only patented and FAA-certified center tank flammability reduction and ignition mitigation solution – Invicta - for clients in the aviation and aerospace industries. Clients include Boeing, Airbus, and various commercial aircraft. The patented Invicta™ Reticulated Foam Ignition Mitigation technology offers several benefits that address FAA compliance demands, particularly the FAR 25.981 and 121.117 requirements. This year marks the company's 35th anniversary serving the aviation industry as a market leader. Jetaire is a total system integrator and is an FAA Design Approval Holder (DAH) and has Parts Manufacturer Approval (PMA) capability to design, fabricate and certify safety-modification kits. Our number one priority is safety. Headquartered in Atlanta, Georgia, Jetaire is a global organization with dedicated employees located in four offices worldwide, servicing customers in 53 countries.
HQ Location

Fa, GA

Founded

1984

Ownership

private

Social
Related Franchise Content
Franchise
From boating to painting, recreation concepts can make being a franchise owner fun.
Franchise 500 Annual Ranking
Here's a break down your most tedious -- and valuable -- franchise research tool so you understand the ins and outs before signing.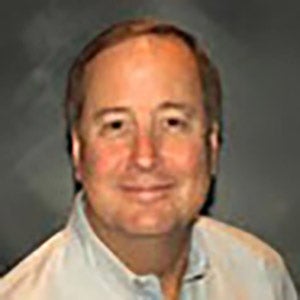 By Jeff Elgin
Business News
The tech's already been pulled from one major Colorado venue after pushback.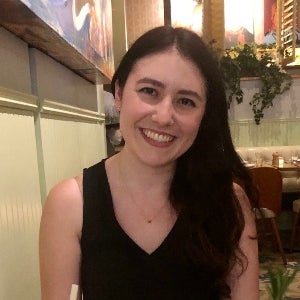 By Amanda Breen