Company Overview
Jonas Paul Eyewear was founded by Ben and Laura Harrison and inspired by the birth of their son, Jonas Paul. Jonas was born with a rare disorder, Peter's Anomaly, that caused opacified corneas and glaucoma. As Ben and Laura searched for fashionable eyeglasses for their son, they grew increasingly frustrated at the limited options for children. Therefore, they both decided to leave their careers to launch Jonas Paul Eyewear with the mission of helping children feel beautiful in their glasses and providing sight to children in need with every purchase.
Related Franchise Content
Franchise
From boating to painting, recreation concepts can make being a franchise owner fun.
Franchise 500 Annual Ranking
Here's a break down your most tedious -- and valuable -- franchise research tool so you understand the ins and outs before signing.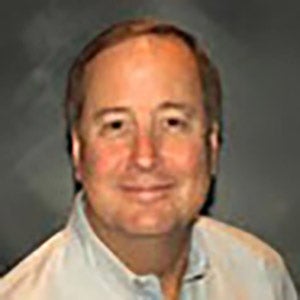 By Jeff Elgin
Business News
The tech's already been pulled from one major Colorado venue after pushback.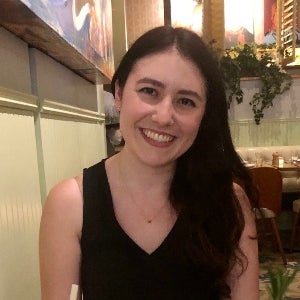 By Amanda Breen