Company Overview
Founded in 2011, JP & Associates REALTORS® (JPAR) was born out of a simple concept, supply real estate agents with everything they could possibly want or need in a brokerage. Having himself been a top producing agent, Owner and Broker, Giuseppe 'JP' Piccinini, would lay the foundations of his industry-disruptive company based upon two critical components: productivity & service.
About JP and Associates REALTORS®
Related Franchise Content
Franchise
Franchising is a legal agreement between a franchisor and a franchisee — and with that comes a set of regulations you must follow.
Franchise
From boating to painting, recreation concepts can make being a franchise owner fun.
Franchise 500 Annual Ranking
Here's a break down your most tedious -- and valuable -- franchise research tool so you understand the ins and outs before signing.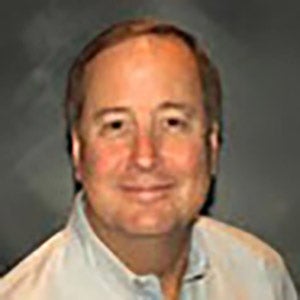 By Jeff Elgin