Company Overview
The true origin of how Just Funky started can be traced back to when their Chief Visionary, Raj Arora was only 15 years old. With an entrepreneurial spirit and passion to be deliberately different, Raj Arora began creating the sturdy foundation of business ideals of great designers, excellent quality products, and amazing customer service that Just Funky continues to strive for and builds off of today. Just Funky, a family owned business, was founded in 2011 in Richfield, Ohio. Just Funky's main goal is to create the most innovative product with unmatched quality. They focus on brainstorming new ideas and being able to translate them to actual product for mainstream retail.
HQ Location

Richfield, OH

Founded

2011

Ownership

private

Social
Related Franchise Content
Franchise
Franchising is a legal agreement between a franchisor and a franchisee — and with that comes a set of regulations you must follow.
Franchise
From boating to painting, recreation concepts can make being a franchise owner fun.
Franchise 500 Annual Ranking
Here's a break down your most tedious -- and valuable -- franchise research tool so you understand the ins and outs before signing.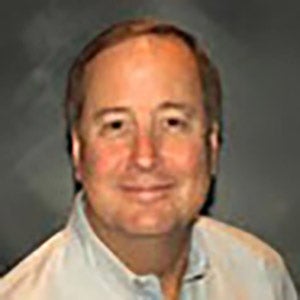 By Jeff Elgin