Company Overview
J.W. Logistics is a premier provider of last mile transportation and logistics solutions supporting regional and national customers throughout the United States. They offer a range of logistics solutions allowing customers to stay focused on their core business. This strategy primarily involves same-day services including on-demand, distribution, and dedicated fleets of vehicles including cargo vans, straight trucks and tractor trailers. J.W. Logistics has a long track-record of developing customized transportation solutions tailored to enhance individual client's core business strategies. In addition, they offer a wide range of door-to-door distribution for clients of all sizes and needs and facilitates shipping locally, between cities, and internationally 24/7. J.W. Logistics is dedicated to setting a standard for innovative solutions by using cutting-edge technology as a tool for efficiency, optimization and communication.
Related Franchise Content
Franchise
From boating to painting, recreation concepts can make being a franchise owner fun.
Franchise 500 Annual Ranking
Here's a break down your most tedious -- and valuable -- franchise research tool so you understand the ins and outs before signing.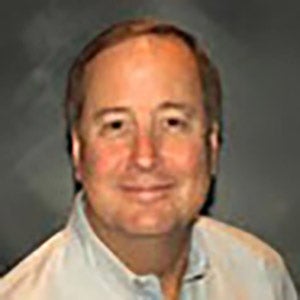 By Jeff Elgin
Business News
The tech's already been pulled from one major Colorado venue after pushback.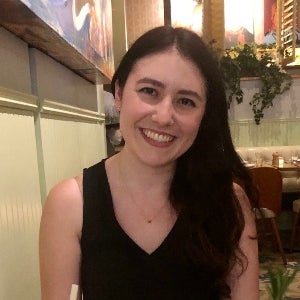 By Amanda Breen