Company Overview
Knowledge Hub Media helps business professionals by providing useful insight and analysis on the most current topics within their industry, and across multiple job functions, including: IT, marketing, finance, human resources, mobility, operations, sales and more. Founded in 2009, Knowledge Hub Media has been a leader in delivering breaking news, expert blog articles, and the newest and most relevant white papers, webinars and case studies across all industry verticals. Educating subscribers with the most up-to-date content, Knowledge Hub Media prides itself on enabling its users to help develop sound business strategies, conduct relevant research, handle project management, daily workflow tasks, and ultimately, make intelligent purchasing decisions in regard to enterprise and SMB software solutions and implementations.
About Knowledge Hub Media
Related Franchise Content
Business News
The home theater replicates the old Marbro Theatre in Chicago.
Franchise
This is it. You're ready to start your franchise journey. Only one thing is left: Finding the money you need.
Real Estate
Marketing for retail, restaurant or other site-critical companies should always begin with meticulously chosen sites: Time-tested ways of picking a winner.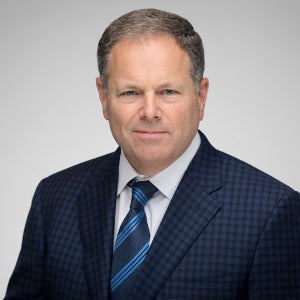 By Dan Rowe