Company Overview
Love Your Melon was founded in 2012 in an entrepreneurship class at the University of St. Thomas in St. Paul, Minnesota by two friends, Zachary and Brian, who wanted to start a business with a meaningful and positive social impact. On a mission to improve the lives of children battling cancer since October 22nd, 2012, Love Your Melon began with the simple idea of putting a hat on every child battling cancer in America. Fifty percent (50%) of profits from the sale of all Love Your Melon products is given to Love Your Melon's nonprofit partners in the fight against pediatric cancer. To date, Love Your Melon has given over 160,000 beanies to children battling cancer and contributed over $6.1 million to fund cancer research initiatives.
Related Franchise Content
Franchise
From boating to painting, recreation concepts can make being a franchise owner fun.
Franchise 500 Annual Ranking
Here's a break down your most tedious -- and valuable -- franchise research tool so you understand the ins and outs before signing.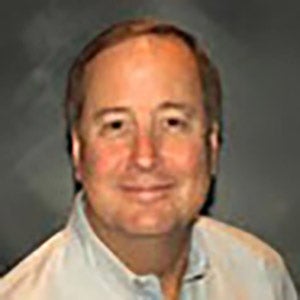 By Jeff Elgin
Business News
The tech's already been pulled from one major Colorado venue after pushback.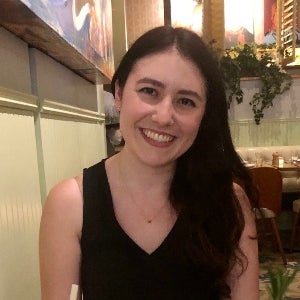 By Amanda Breen