Company Overview
Founded in 2013 and headquartered in Jersey City, New Jersey, Malka Media was born. MALKA is a creative studio. Not an agency or a production company. Built on the premise that brands need creative content at the speed culture. An agile and scrappy partner who can produce Hollywood quality content on today's digital budgets. With facilities in Santa Monica, California and Jersey City, New Jersey and some of the most talented creatives in the industry, Malka Media plugs in anywhere, anytime, on projects large and small, for clients across every industry.
Related Franchise Content
Business News
The home theater replicates the old Marbro Theatre in Chicago.
Franchise
This is it. You're ready to start your franchise journey. Only one thing is left: Finding the money you need.
Real Estate
Marketing for retail, restaurant or other site-critical companies should always begin with meticulously chosen sites: Time-tested ways of picking a winner.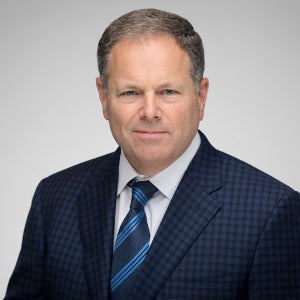 By Dan Rowe